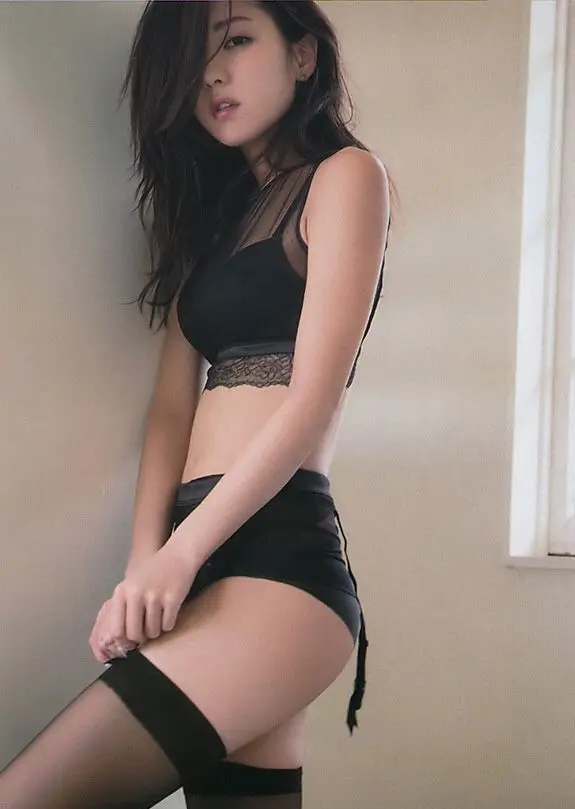 Book an Appointment
Fancy making a booking with our Angels of South London? Then please contact our friendly and helpful booking team any day of the week. As well as arranging your incall or outcall appointment they are also on hand to assist with the following:
Availability of the escorts
Price breakdown for outcall in your area
Assist you on certain services escorts are best at
Costs and availability of individual requests, extras and fetishes
Provide you with more information about certain services
Book Now
Dont hesitate to contact us.
tel: 07451272181
*Please note we are only an appointment based business and will not accept any walk in bookings*
The booking team is on hand from 9:30am on weekdays and 10am on weekends. Please note that we can only arrange your booking on the day you desire an appointment. Our booking line is in operation until 3am, when the agency closes. You can contact us by call, text or email. During busier opening hours (Friday and Saturday nights) we advise you to call us for the fastest response. 
All of our booking agents are fluent in English and are experts in the escorting field. This enables you to chat to them about your desired services in detail. Everything discussed with the booking team remains in confidence. We go to a conscious effort to destroy all client information after every working day. We cannot wait to hear from you and get your escorting journey underway!